Helping You Get More from Your Retirement Plan
Your Independent Retirement Plan Specialist
In today's competitive job market, are you doing enough to recruit and retain top talent?
Is your retirement plan a reason employees come – and stay – at your company?
As independent retirement plan specialists, we guide clients through the complexities of plan design, fiduciary duty, participant engagement and financial wellness. Find out how Align can enhance your benefits and make you an employer-of-choice in your community.
ALIGN ADVISORS
---
Aligning Investment with Intention
When it comes to managing the complexities of your retirement plan, you're never alone with Align. We have no products to sell you; no bank or insurance company to promote. What we have is independent advice and ideas to help guide you toward the best decisions for your plan. And, because we are retirement plan specialists, we have the broad and deep understanding required to create a plan that works for your company AND your workforce.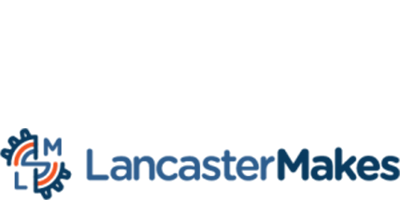 MFG Day Lancaster
Manufacturers are vital to the health of Lancaster County. But the growing gap between high-demand, high-paying manufacturing careers and the workers needed to fill them, threatens companies and our community. Align is the proud founder of LancasterMakes to lead our county's effort to organize and promote MFG DAY events and trade and technical career exploration.
Boardroom Expertise
We employ our decades of experience, specialized industry knowledge, and sophisticated technology in helping you build a retirement benefit that supports your company's vision and culture.
Breakroom Connections
Employees can't value something they don't understand; and Align understands the difference between education and information. Our innovative financial wellness and advice programs increase the value of your benefits – which can lead to better performance, engagement, and retention.
Extreme Ownership
Other firms might say they are your partner; at Align we go further. Our team goes to great lengths to be an extension of your corporate family, doing all we can to ensure you remain an employer-of-choice.